2016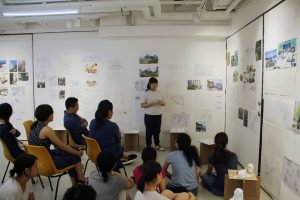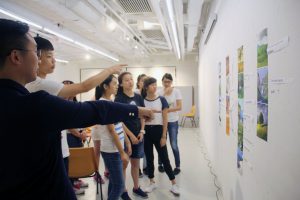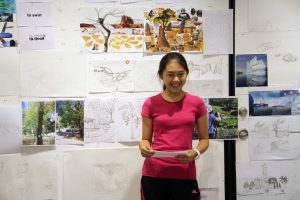 /  studio project 2  /  concrete jungle
/  studio project 1  /  climate grid
/  STUDIO 2  FINAL REVIEW  /
Working in groups, students would be engaged in a hands-on design exercise
by designing a planting installation from its conception to construction.
They would discuss, design and build a 1:1 installation using three contrasting materials:
concrete planters, plastic cylinders, 6 mm laser cutting MDF pieces.
/  INSTALLATION  DEVELOPMENT  /
/  CONCEPT  DEVELOPMENT  /
/  SITE DOCUMENTATION  /
/  STUDIO 1  FINAL REVIEW  /
In this studio, students created and developed a landscape design
based on an understanding of given climatic conditions and
how human experience through the natural environment.
/  CONCEPT  MODEL  /
/  COLLAGE  /