2017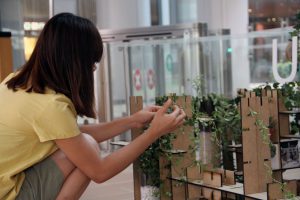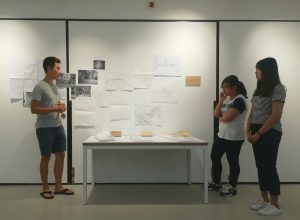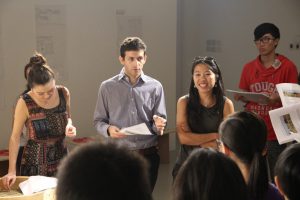 /  studio project 2  /  contemporary
/  VIDEO RECORDING  /  
/  studio project 1  /  classical
/ STUDIO 2 FINAL REVIEW /
Students explore the quality of various landscape typologies in HK:
WATERFRONT, LANDFILL, STREETSCAPE and MEMORIAL.
Through site visit, research and analysis, video documentation, model making and drawings.
they define issues with the existing site contexts and
propose a new scheme to improve current spatial conditions.
/ VIDEO RECORDING /
/ CONCEPT DEVELOPMENT /
/ DIAGRAMMING /
/ STUDIO 1 FINAL REVIEW /
An introductory studio to CLASSICAL PRECEDENTS in landscape architecture.
Exploration on spatial qualities of precedents
through making plan and section drawings, collages and models.
/ COLLAGE /
/ ABSTRACT MODEL /